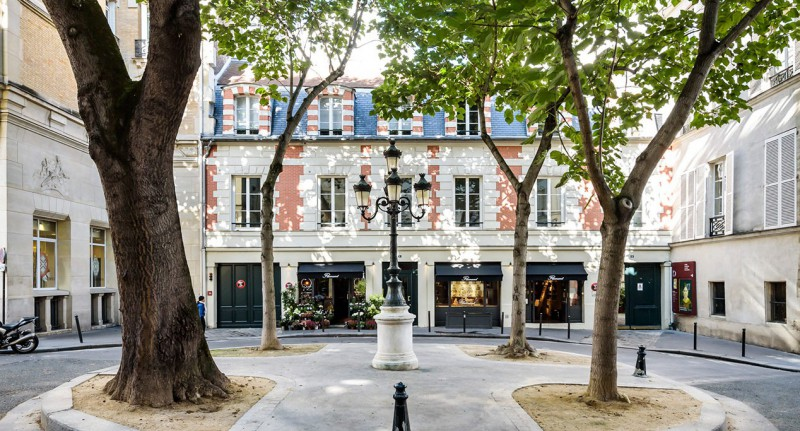 Place de Fürstenberg is known as one of the most charming squares in Paris. The place is in the 6th arrondissement of Paris in the district of Saint-Germain-des-prés. It bears the name of Cardinal Guillaume-Egon de Furstenberg, the abbot of Saint-Germain-des-Prés in 1697. In the middle of the square  stands a lamppost with five globes and four paulownias, trees of Asian origin.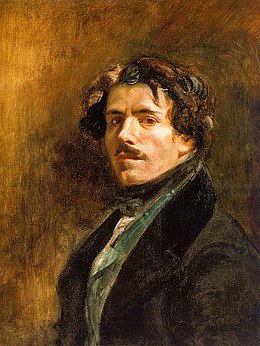 Eugène Delacroix, one of the most important French Romantic painters, chose to settle his studio here from 1857, while he worked for the decoration of neighbouring Saint-Suplice church. He lived here until his death on August 13, 1863.
Do you want to know more about place de Fürstenberg ? Join us on our Secret tour that unravels the hidden secrets of Rive gauche.