A. Arc de Triomphe
The Arc de Triomphe or the Triumphal Arch is one of the most famous buildings in Paris. It was built in honor of Napoleon's victory in the Battle of Austerlitz against the Austrians. Construction began in 1806 and was not completed until 1836. The walls have plaques bearing the names of famous French generals.
B. Place de ternes
The origin of its name comes from the Middle Ages when the bishop of Paris maintained a country farm near the Faubourg du Roule called Villa Externa, since it was outside his Parisian jurisdiction. This farm was transformed into a castle by Pierre Habert, a valet de chambre of Henri III. Externa became Estern then Ternes.
C. Parc Monceau
The park was owned by Louis Philippe Joseph d'Orléans, Duke of Chartres and designed by Louis Carrogis, also known as Carmontelle. On October 22, 1797, the first parachute jump took place over the Parc Monceau. Claude Monet painted the park in 1876.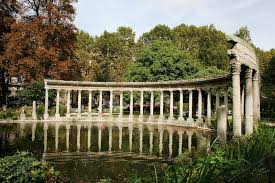 D. Musée Nissim-de-Camondo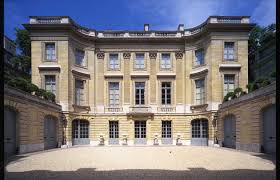 The Musée Nissim de Camondo is a museum in Paris that is located on the edge of the Parc Monceau. The museum is housed in the 20th-century residence of the Camondo family. Here, the family's former private collection is showcased, consisting mainly of 18th-century French furniture.
E. Musée Jacquemart-André
The Musée Jacquemart-André is a museum in a former hôtel particulier. The collection has been brought together by a private collector; Édouard André in 1875. He mainly collected works by old Italian masters, which he bought together with his wife Nélie Jacquemart.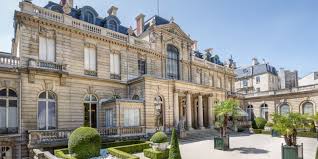 F. Musée Cernuschi
The Musée Cernuschi is an Asian art museum specializing in works from China, Japan and Korea.
G. Musée Jean-Jacques Henner
Housed in a 19th century mansion, the museum is dedicated to the work of Jean-Jacques Henner (1829-1905). His collections retrace, from his native Alsace to Paris, via the Villa Medici where he stayed following his Prix de Rome, the journey of an artist who, at the beginning of the 20th century, was considered one of the most important of his time.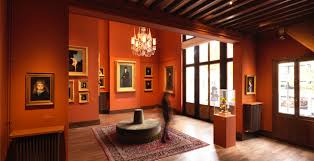 Click here to access the itinary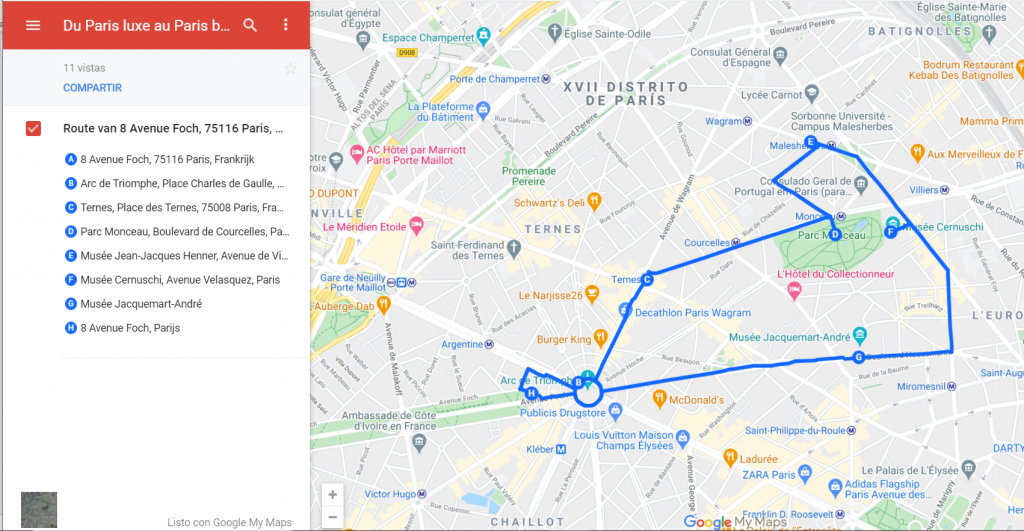 Share this post
Share on facebook
Share on google
Share on twitter
Share on linkedin
Share on pinterest
Share on print
Share on email