An actual hidden gem… Hidden on the tip of the island Ile de la Cité.
Place Dauphine has a serene athmosphere, a spirit that has been capsulated in this square that opposes the crowdedness and noisiness of the Parisian streets. In here, it is quiet, peaceful and idyllic. During summer you will find elderly parisian men playing pétanque in the shadows of the trees. 
Place Dauphine was the second public square ever built in Paris; King Henri IX built the first public square (which is now 'Place Vosges' in 1605). A bit later, in 1607, Henri initiated the second public square; Place Dauphine. He named the square after his son who had just been born in 1601; the Dauphin of France, Louis XIII. On this square you will find the typical architecture of the 17th century; the boutiques on the ground floor and the typical stones used for building in this era. The beauty of this square has not remained unnoticed; it has been used as a scene in many different movies and series.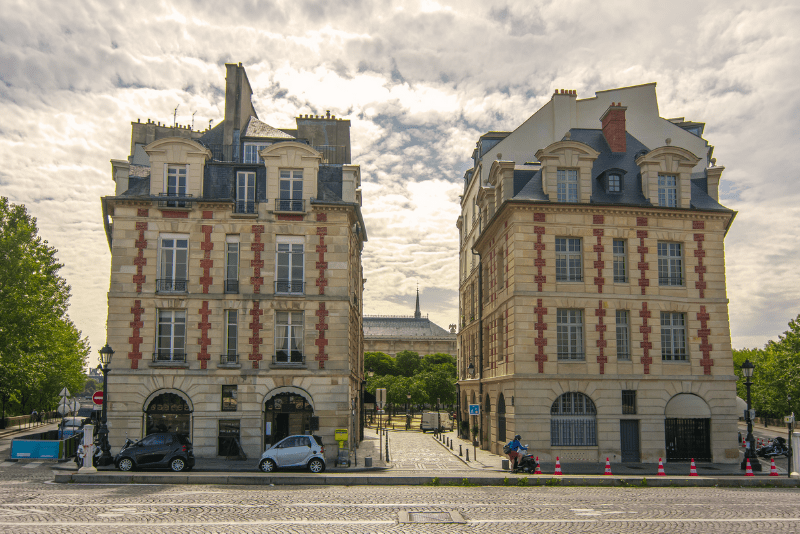 Do you want to discover this one with your own eyes ? Join us on our Highlight tour and be surprised by numerous fun anecdotes !
Share this post
Share on facebook
Share on google
Share on twitter
Share on linkedin
Share on pinterest
Share on print
Share on email